After helping over 20,000 accident victims over the past 20 years, many of whom had limited tort, I know how to help you.
There are exceptions to limited tort, and are aware of them all. There are documents you must sign to be bound by limited tort, and we will obtain them from the insurance company and make sure you are actually limited tort.
If the insurance adjuster told you you'd get nothing because you have limited tort, stop wasting time speaking to them and call me! Remember, it was an insurance company who sold you a limited tort policy.
If you already hired a lawyer for your limited tort case but they don't seem to care about your case or you, call me. We are The Limited Tort Lawyers that care, and we recover! I have recovered millions of dollars for my limited tort clients. See some examples of my clients limited tort recoveries by clicking here. Many of these clients were rejected by other law firms before they called me.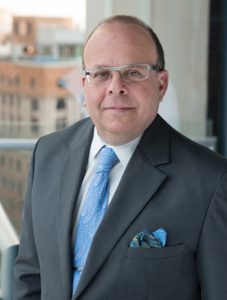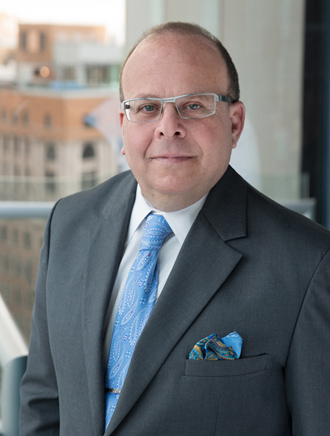 "You're going to love the way we handle your limited tort case… I guarantee it."

MY GUARANTEE: I only charge a fee when I recover money for you. Call my firm, if we believe you have a chance of a recovery for your injuries, we'll represent you—there is nothing to lose by calling.
Why We Only Handle Personal Injury Cases
Ostroff Injury Law exclusively handles injury cases. Ours is one of the most complex areas of law. We focus all our knowledge, experience, and hard work to protect people who have been injured.
Why We Win - Richard Godshall
Richard Godshall, Pennsylvania personal injury lawyer and partner at Ostroff Law, explains how preparation, experience and skills are a formula for success.
Why We Win - Ryan Jablonski
Ryan Jablonski, Pennsylvania personal injury lawyer and partner at Ostroff Law, explains how honesty and preparation are the two traits that win his cases.