June 11, 2019
Call a Limited Tort Lawyer Who Will Work Hard to Get You a Fair Recovery Quickly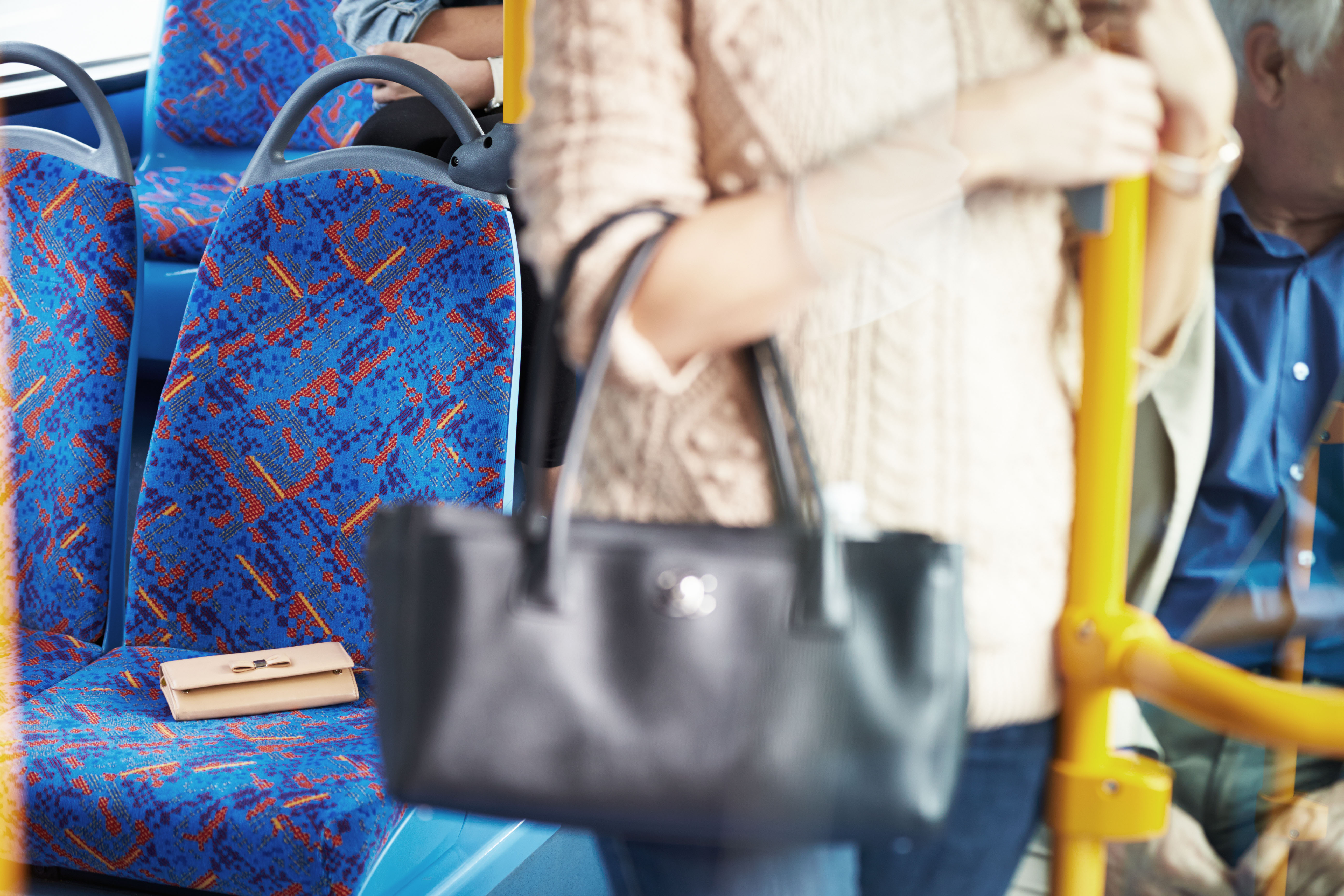 You've been hurt in an accident. You need your medical bills paid and you need your expenses covered. You need to be able to plan for your financial future with reasonable certainty. As you pursue a Pennsylvania limited tort claim and fight for your fair and just damages you will likely want to know how long it is going to take to get those damages.
Our Pennsylvania limited tort lawyers assure you that we will do everything that we can to recover damages as quickly as possible. The specific timetable for your recovery depends on many factors including how willing the insurance company is to negotiate a fair settlement and how effective your lawyer is at handling limited tort cases. Some of our clients are able to make their recovery in just a few months and some take longer. While we will hard to get you the recovery that you deserve as quickly as possible we will never lose sight of making sure that your ultimate recovery is fair.
For more information, please contact one of our experienced Pennsylvania limit tort attorneys today for a FREE consultation.