June 14, 2019
What PA's No Fault Insurance Law Means for Accident Victims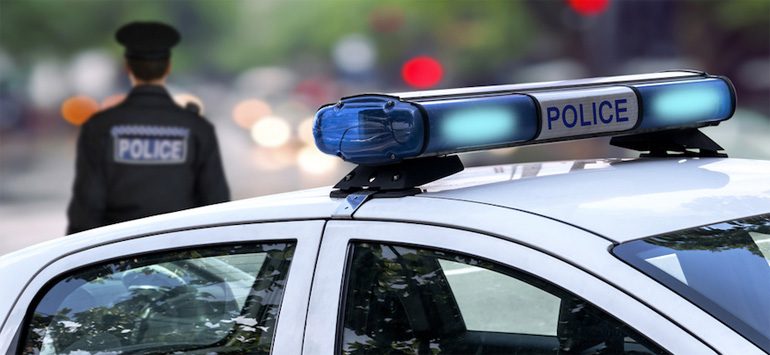 Pennsylvania insurance law is a little different than it is in many other states and it is important to understand that difference if you have been in a Pennsylvania car accident.
Pennsylvania's no fault insurance policy provides that a victim's own insurance company must pay his or her medical bills regardless of who was at fault for the accident.  In other words, even if someone else caused your injuries, your own insurance company is responsible for paying your medical expenses pursuant to the terms of your insurance policy.
Three Reasons Why You Still Need a Pennsylvania Car Accident Lawyer
While this system of compensation may seem simpler at first, it is still important to be diligent about protecting your rights and potential legal recovery. Specifically, you may still need a Pennsylvania car accident attorney to:
Persuade Your Insurance Company To Provide You Fair Benefits.
Your insurance company is no different than any other.  It is out to retain its profits by paying you (and other claimants) as little as possible.  A Pennsylvania injury lawyer can negotiate with your insurance company and help you get the damages that you deserve.
Help You Recover Medical Expenses From the Other Party's Insurance Company, if Your Costs Exceed Your Own Insurance Coverage.
Your own insurance policy will have a maximum medical benefit amount that can be used to pay for your automobile accident related medical treatment.
An Experienced Pa Accident Lawyer Will Make Sure the At-Fault Driver's Insurance Company Pays ALL of Your Accident-Related Expenses.
Medical expenses are an important part of your recovery, but they are not your entire recovery.  You may also, for example, be able to recover damages for pain and suffering. Your insurance company is not obligated to pay for those damages.  Instead, you and your Pennsylvania accident lawyer may need to pursue damages against the party who caused your accident or that party's insurance company.
For these reasons, it is important to contact a Pennsylvania limited tort lawyer today for more information about how to protect your rights after a motor vehicle crash.